Acumen Design Group: We Bring Your Vision To Reality
Acumen Design Group: We Bring Your Vision To Reality
Acumen Design Group: We Bring Your Vision To Reality
Acumen Design Group, PC: Architecture • Planning • Design-build
Acumen Design Group, PC is a Medford, Oregon based full-service architecture and 3D modeling firm specializing in designing commercial facilities, medical facilities, senior living complexes, and multi-family residential housing. However, big or small your project, we can help you the entire way through from the initial design to management services throughout construction.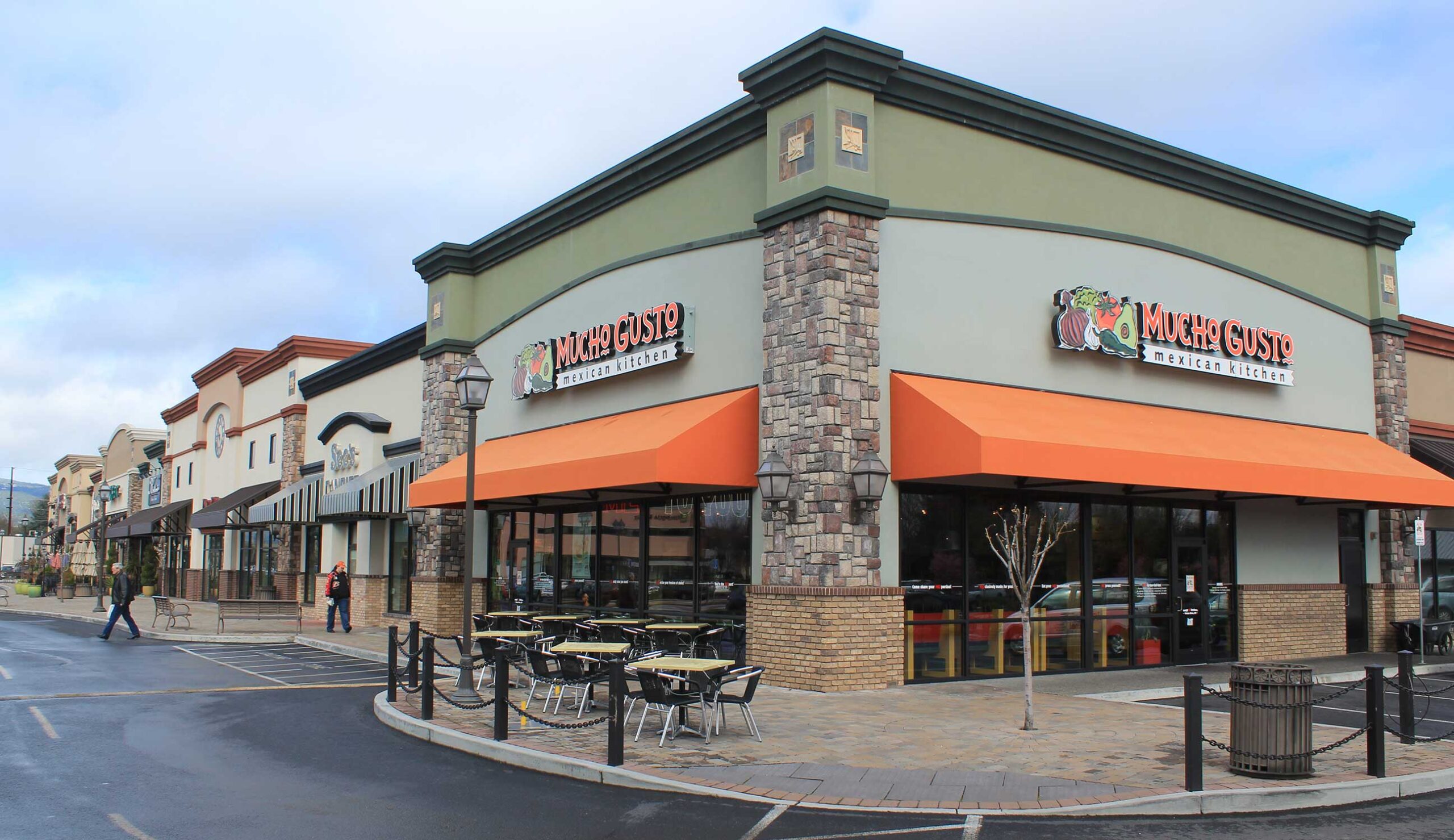 We have expertise in all types of commercial design, from office buildings to medical to industrial and more. Our experience will help to avoid permitting and construction delays. We will help you achieve the most cost effective and unique designs to meet the needs of your commercial project from start to finish.
We are an innovative leader in new home design. Our expertise begins with a deep assessment of our clients needs, ideas and tastes. We implement our clients vision by creatively designing both the interior and exterior elements of every project with extreme attention to detail.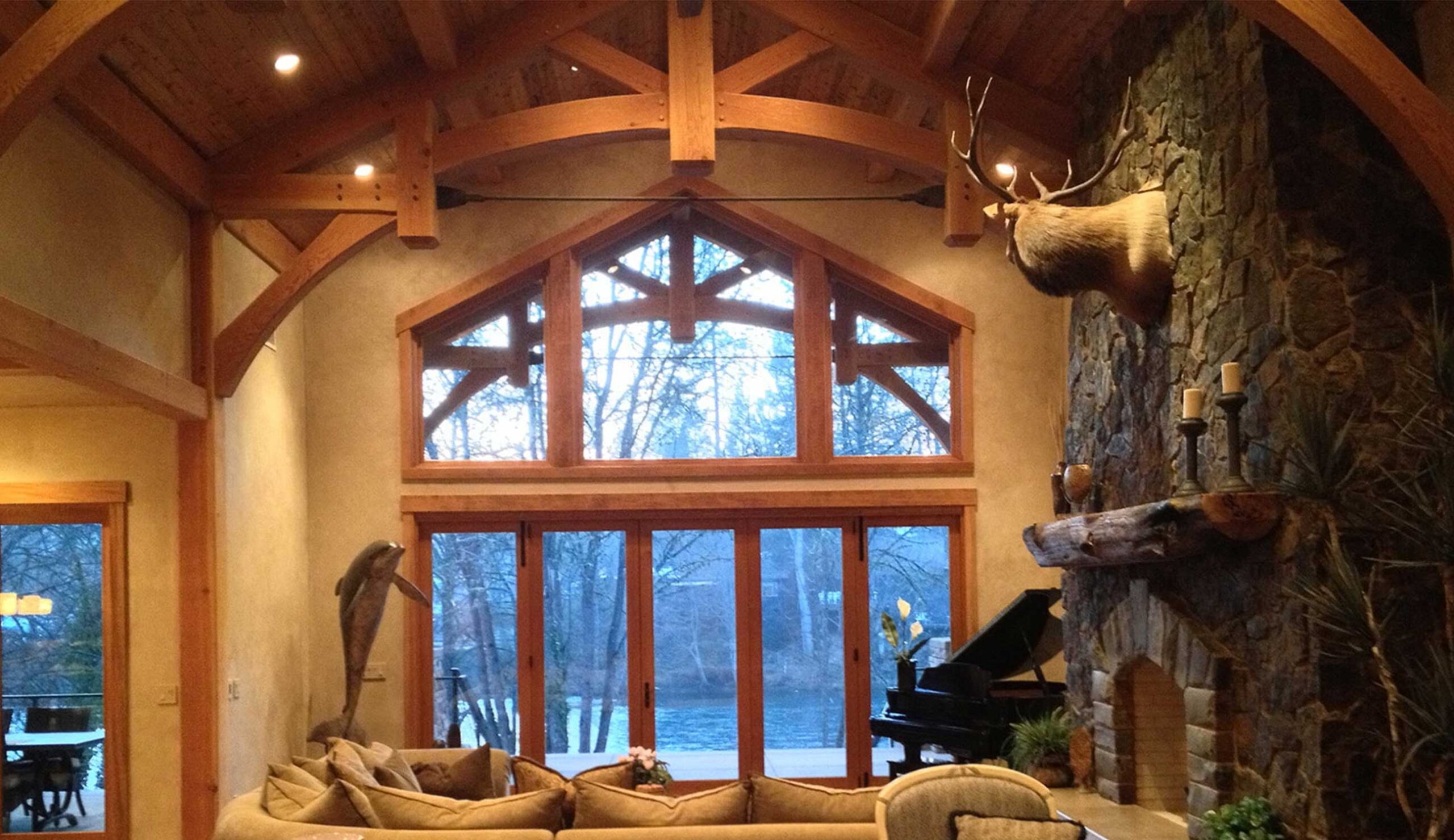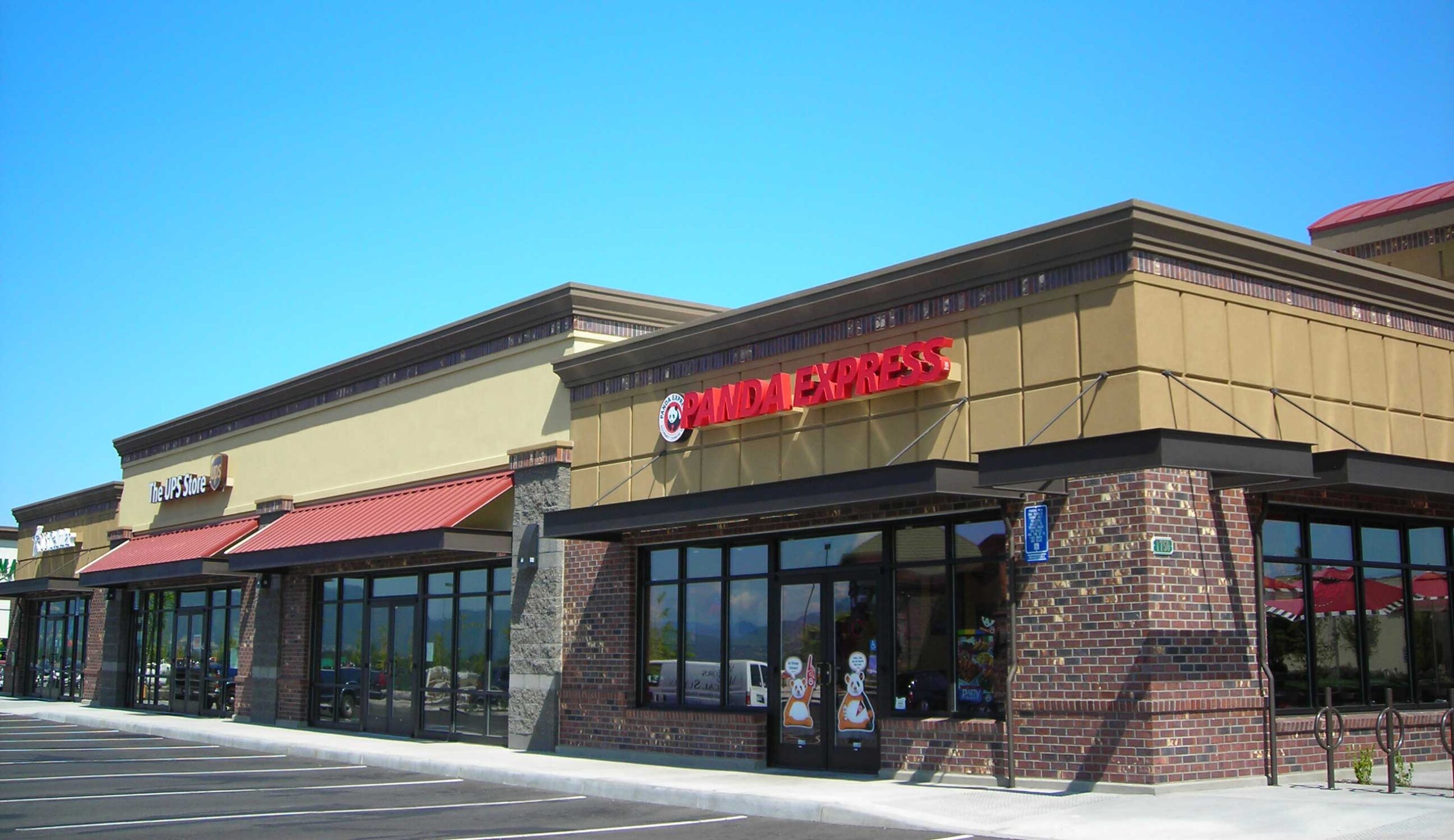 Whether your retail project is a single store or an entire center, we've got you covered. Our process includes a high level of collaboration and communication to bring your brand to life. We are a team of highly qualified experts that are well-versed in all types of retail project design.
We bring a unique combination of skills and experience to multi-family residential projects of all sizes. We specialize in striking apartment and condominium buildings designs. We have a track record helping clients with multi-residential projects of all kinds.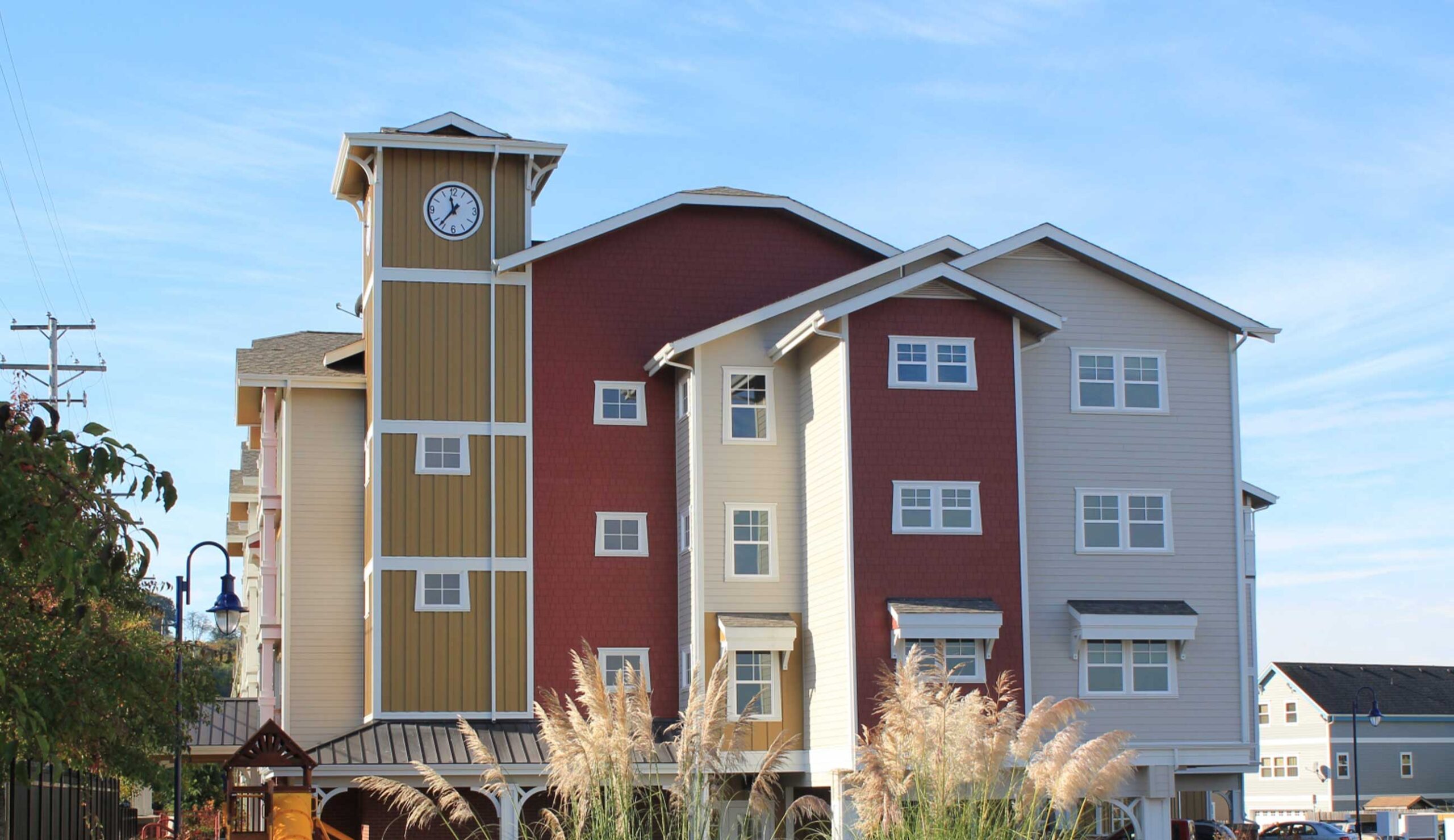 Get In Touch
We look forward to designing your dream home!