Who is Ron Grimes Architects?
In 1973, Ron Grimes started his firm in a small concrete block building in a field between Ashland and Medford Oregon. The firm quickly grew to prominence in the area due to his cost effective, efficient and easy to build designs, and numerous long term Client/Contractor relationships. Clients and Contractors alike found that they benefitted from simple effective designs, clear and concise documentation and collaborative project execution, where each member of the project team was valued. Both Clients and Contractors came back for more of these great professional services time and again.
Over time it became clear that the firm needed to add management to handle the workload, so in 2006, after nearly 12 years as a top level employee, David Evans became a partner in the firm. He was joined by his longtime friend and cohort Brian Westerhout. Since then, Ron, David and Brian have continued to provide the same quality services to the Rogue Valley and throughout the state of Oregon. In 2009, James Matteson joined our growing team and together, we now provide these same services to Eastern Oregon and California.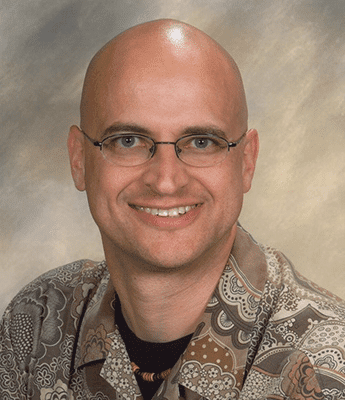 Brian Westerhout
AIA Principal Architect
Brian has over 18 years of professional experience with a diverse range of project types including master planning, adaptive reuse, remodel/modernization, commercial, educational, hospitality, health care and housing. Taking the time to understand each clients needs, then applying professional insight and knowledge to create a design which satisfies them in a functional artful and cost efficient manner has been a key to his success. Brian is a skilled project manager and administrator and ensures that all projects are completed to a high level of craftsmanship by fostering an atmosphere of teamwork throughout a project while protecting his clients best interests.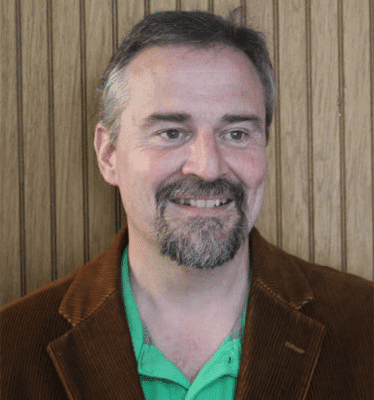 David Evans
Principal Architect / Associate AIA
David is an experienced professional in the planning, design and construction administration of a diverse range of building and construction types. During 21 years of practice with four architectural firms, project types have included Educational Facilities(new and remodel), Medical Buildings, Historic Building Rehabilitation and Adaptive Reuse, Master Planning and Waterproofing/Re-Roofing, Building Modernization, Maintenance Facilities and Athletic Facilities, Office Facilities, Hospitality, various new and remodel Residential and Multi-Unit Housing projects.
What sets Ron Grimes Architects PC apart?
We listen to you!
We design what you want, not what we want.
If you don't know what you want, we can help you figure it out with our 3 dimensional and realistic modeling capabilities.
Timeless, efficient and effective designs in a variety of styles.
Cost effective solutions delivered on time and within your budget.
We invest the time and effort to stay up to date w/ technology + business trends.
Realistic and cost effective 3D visualization helps you know what you are getting.